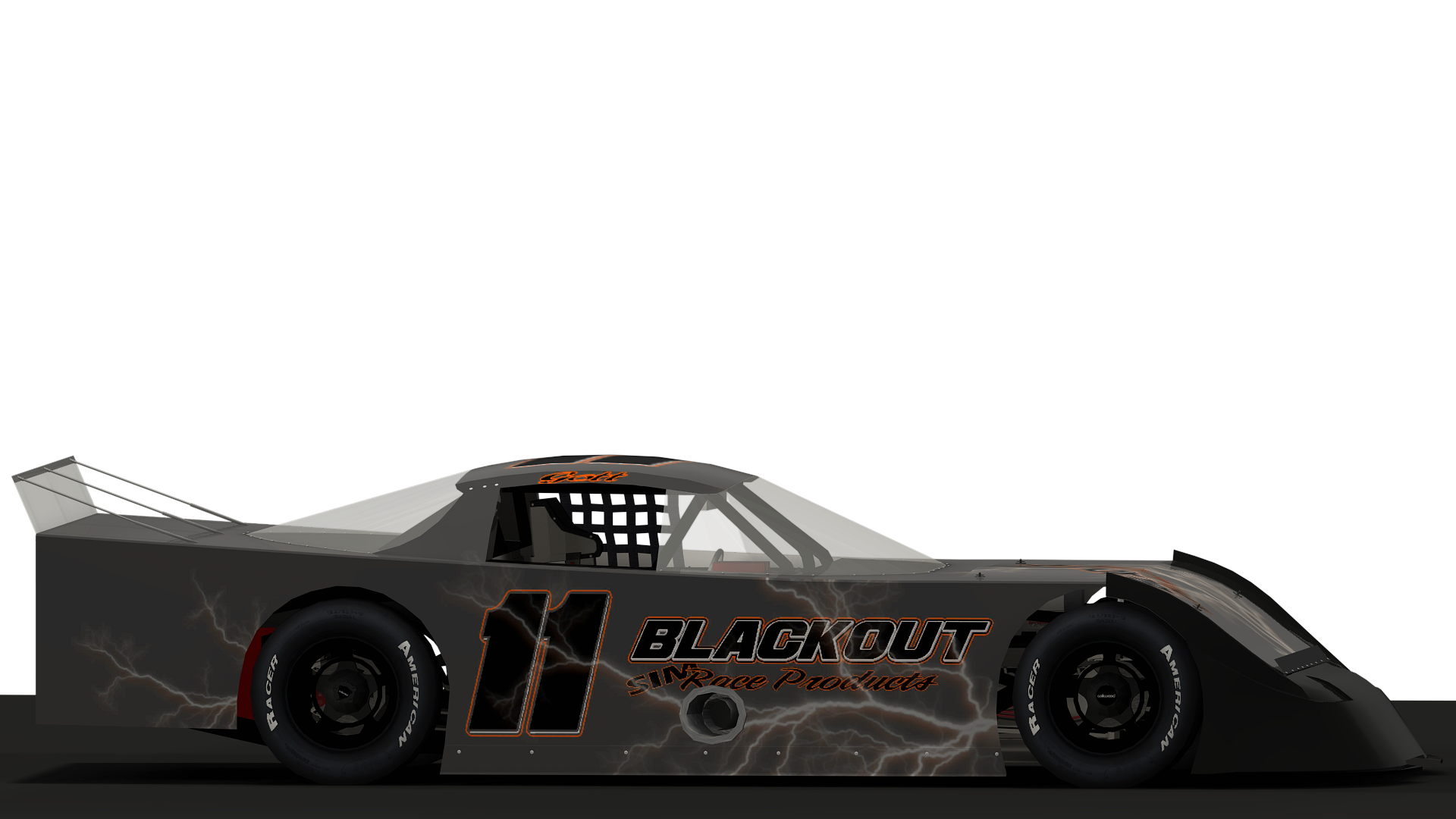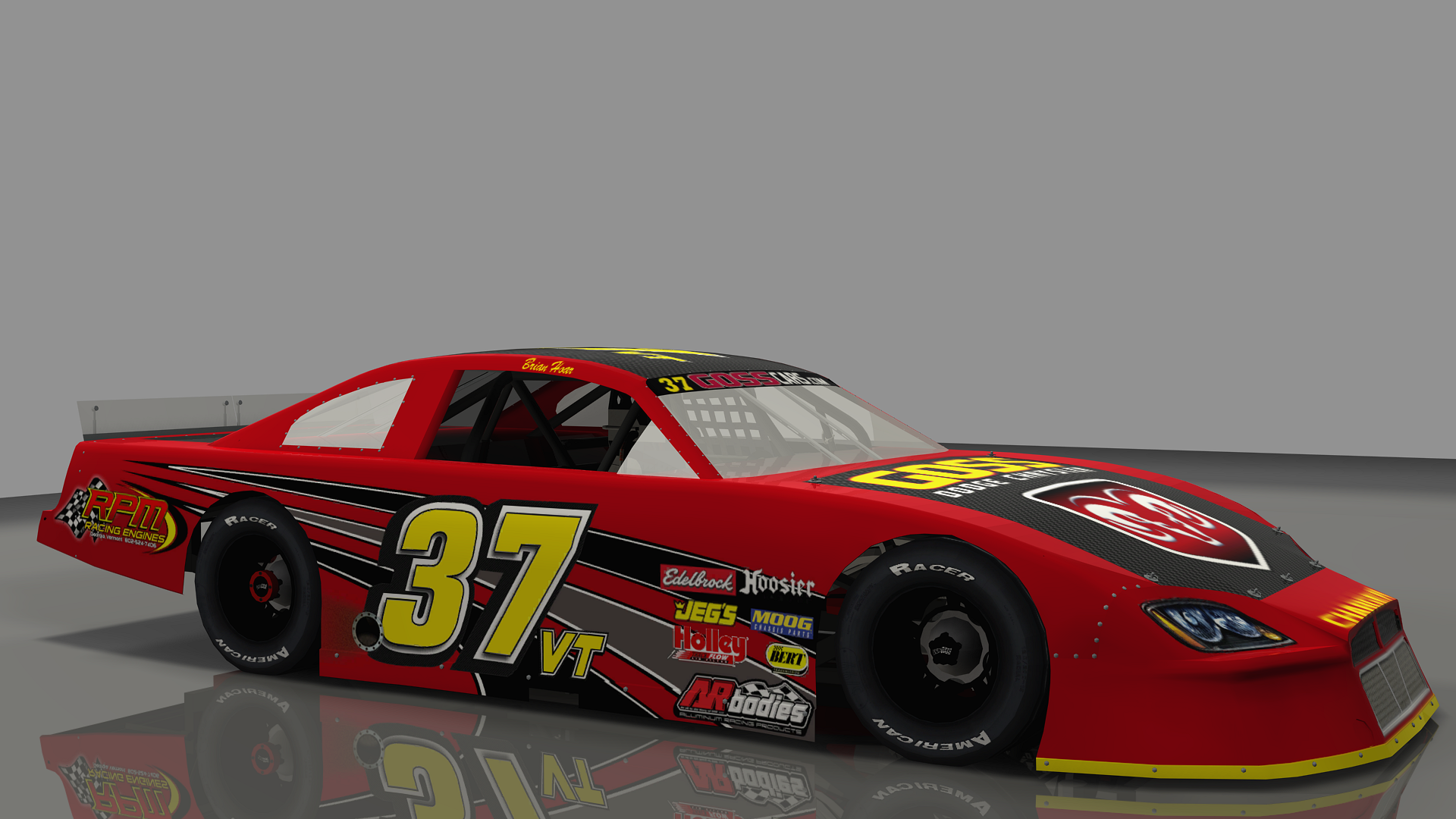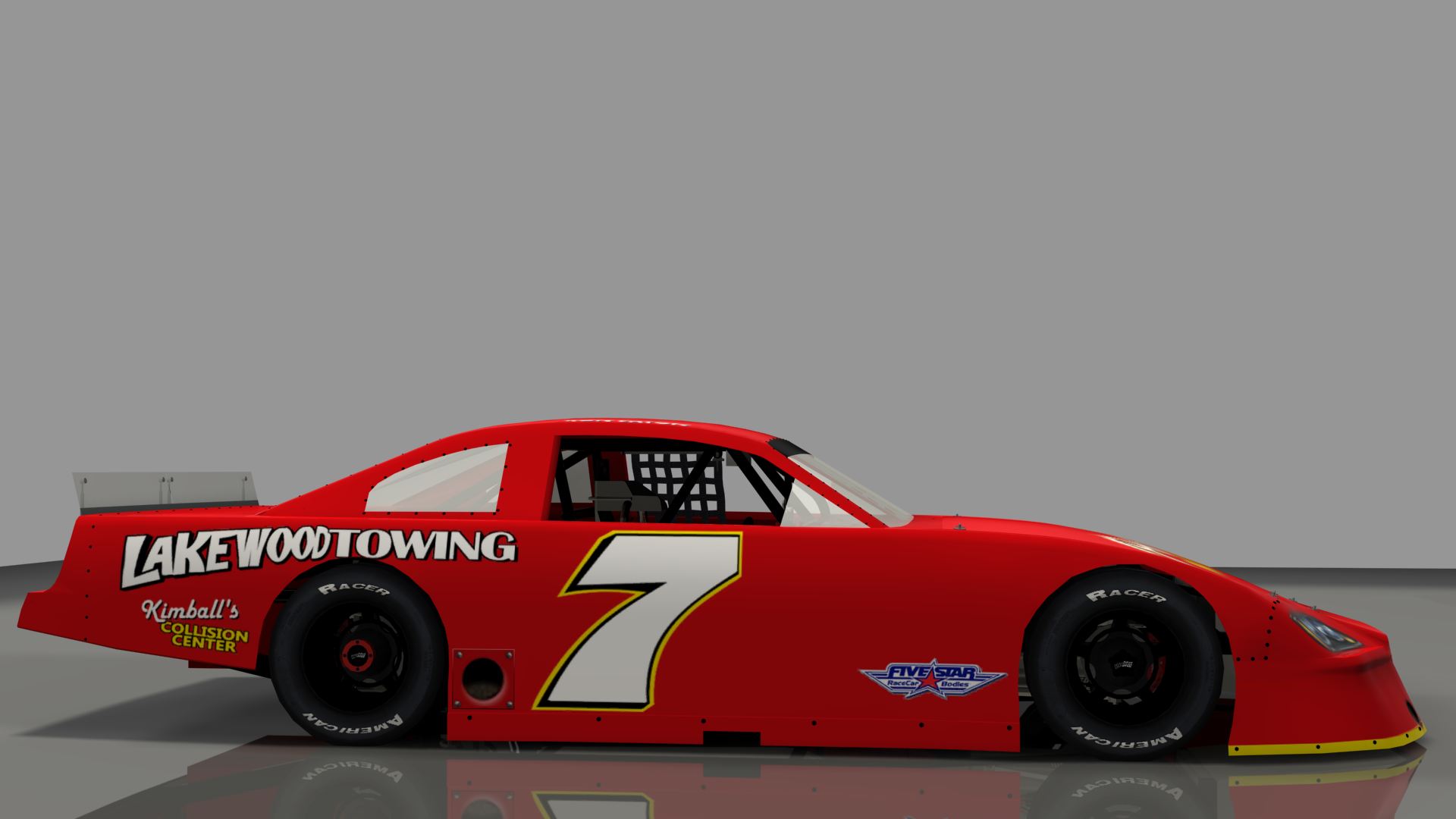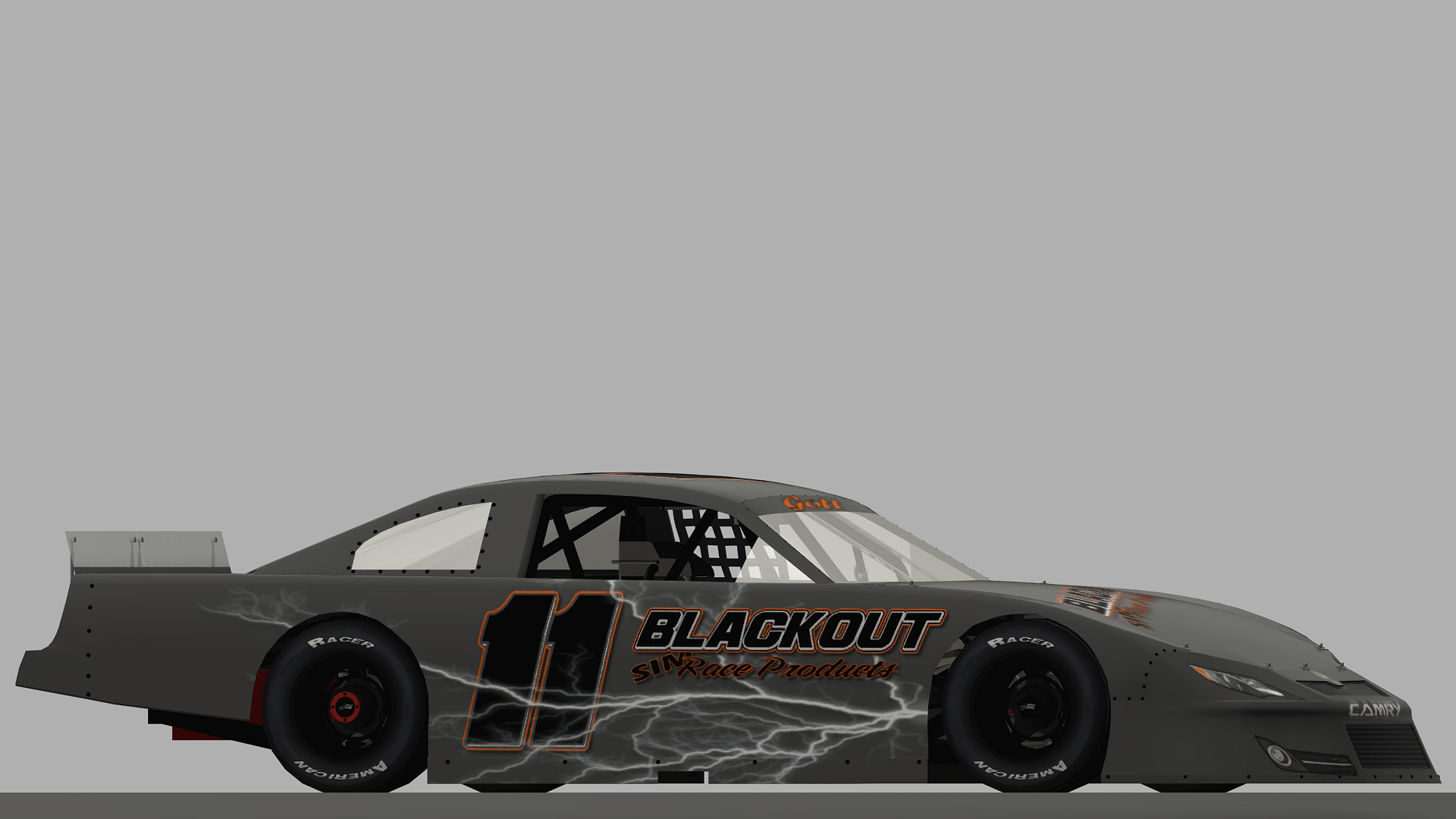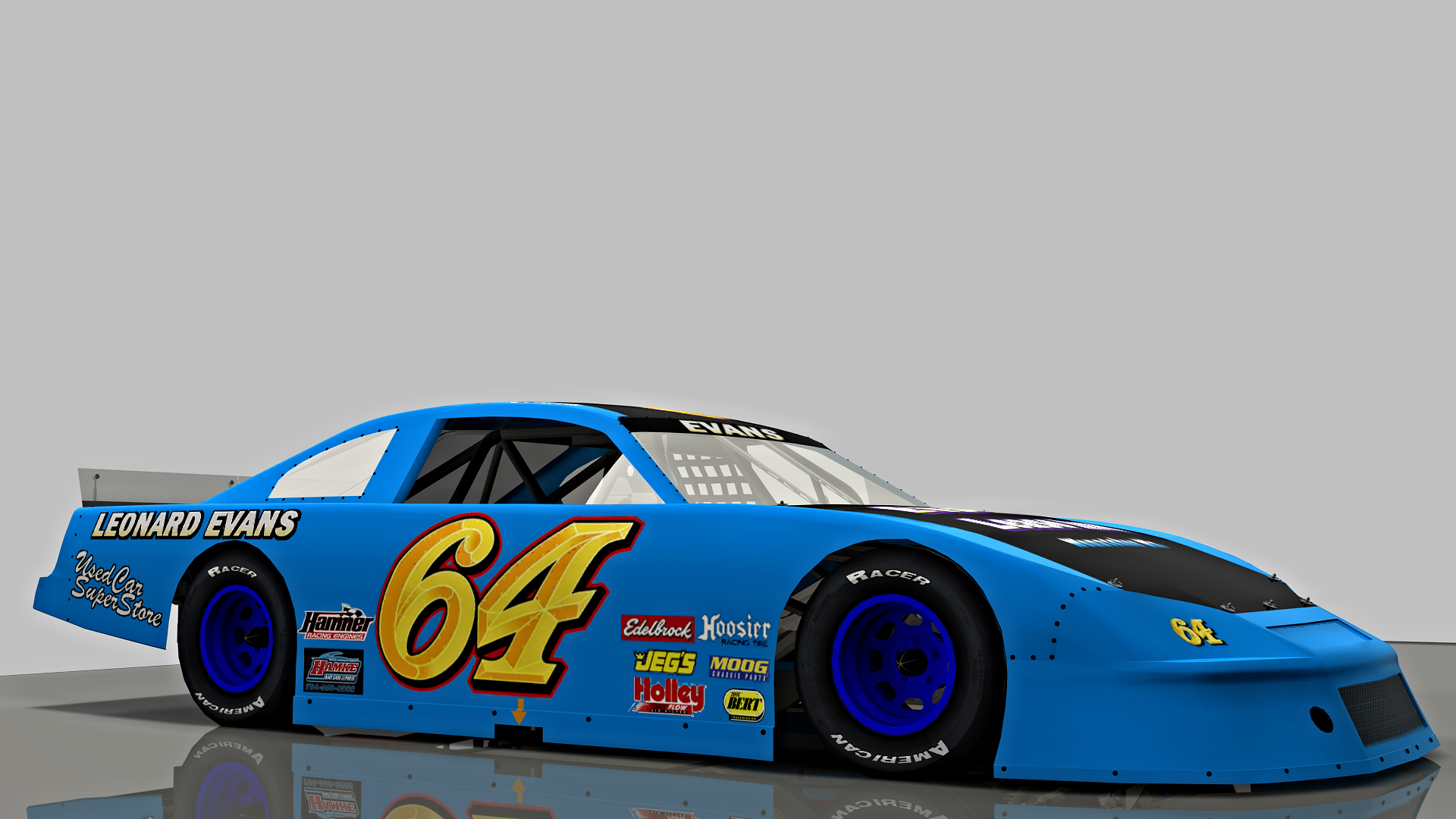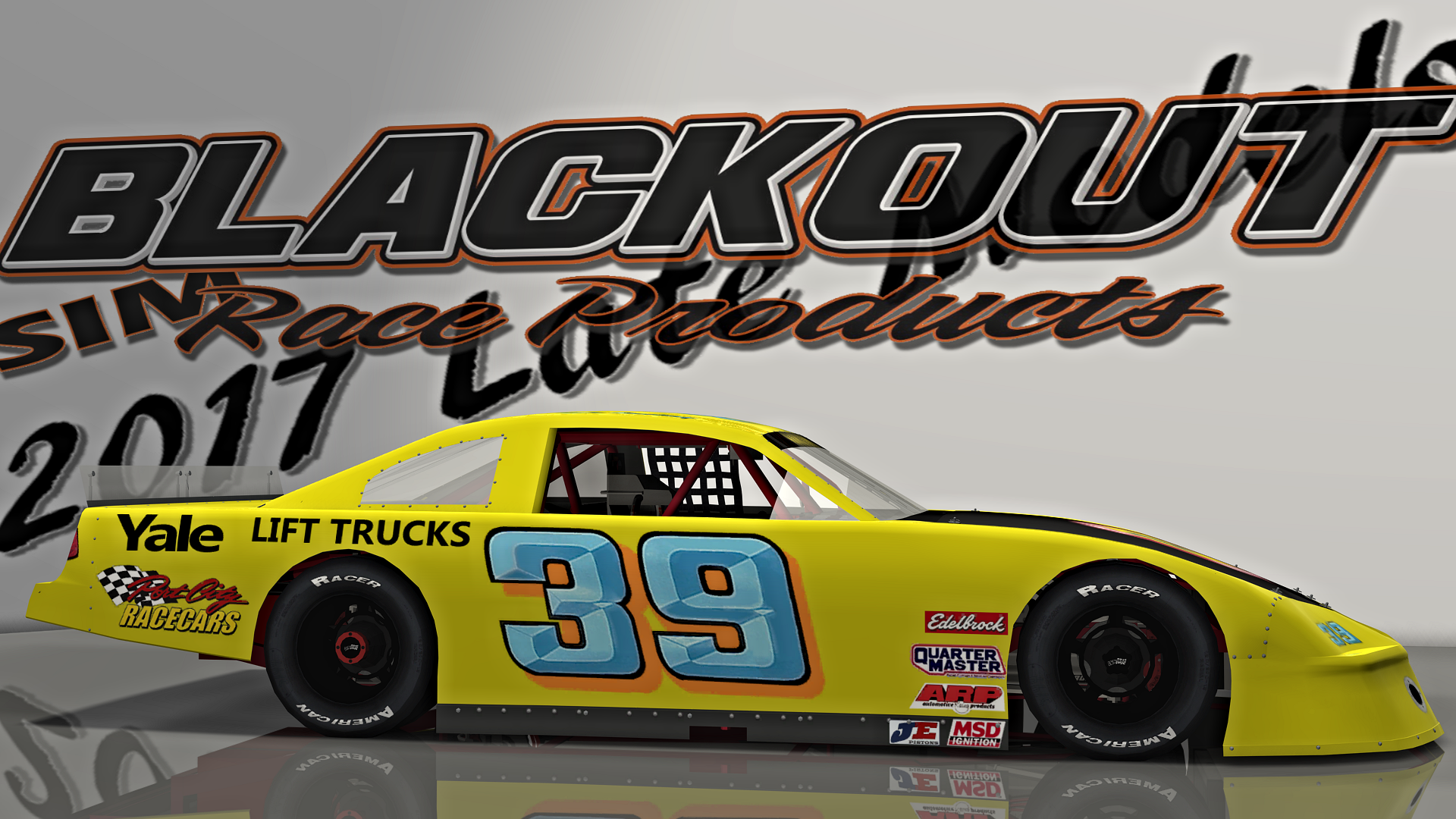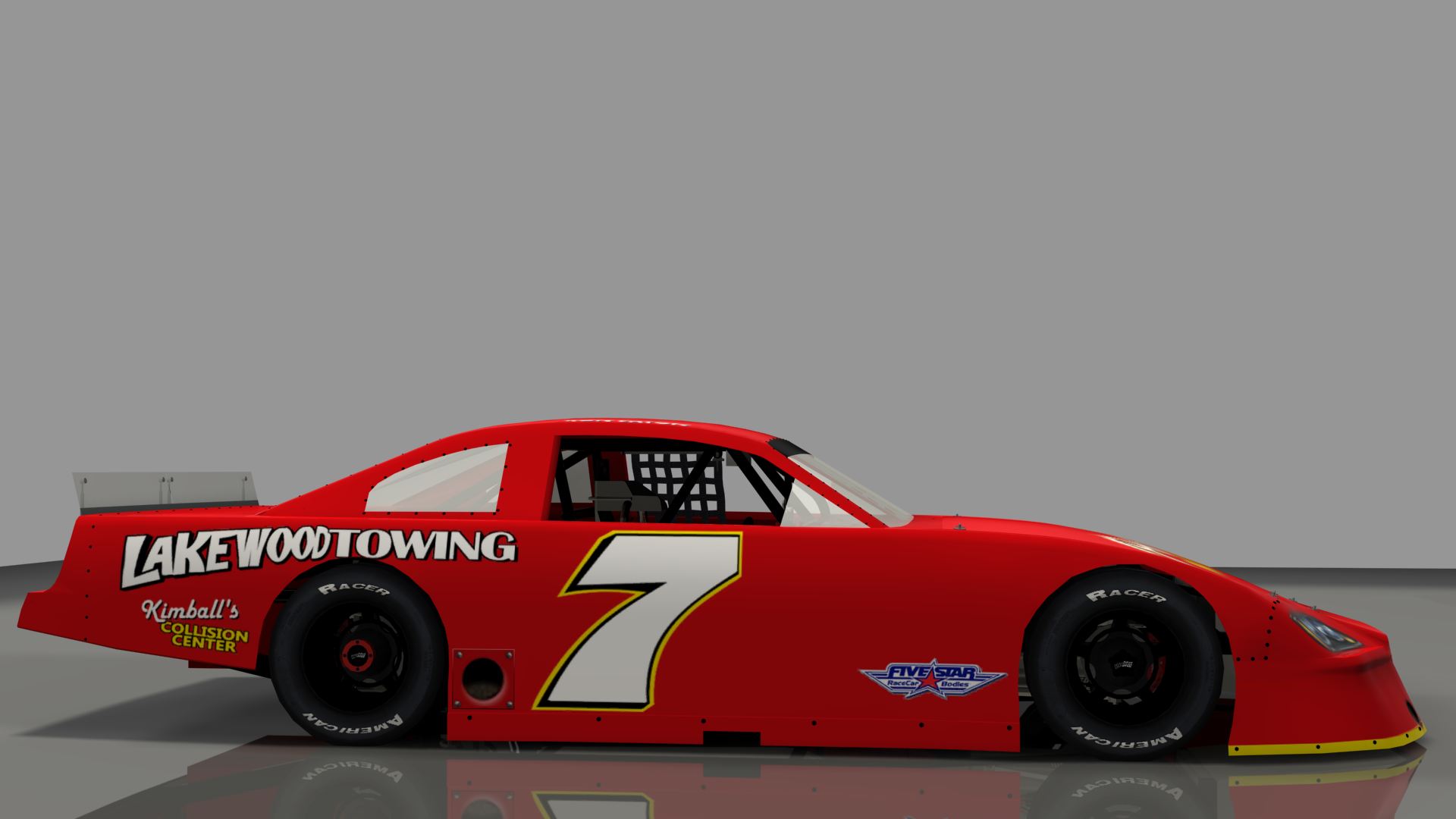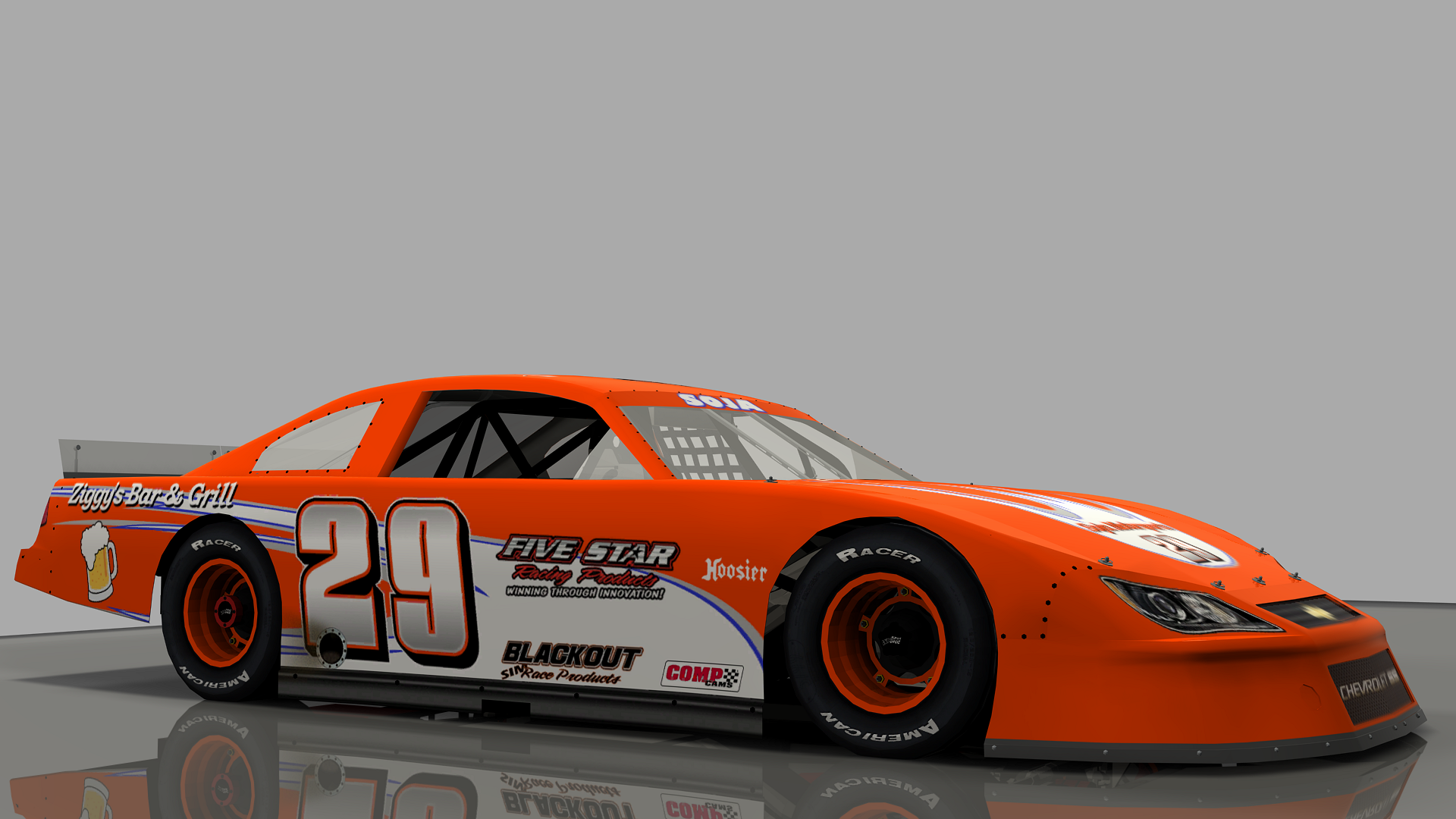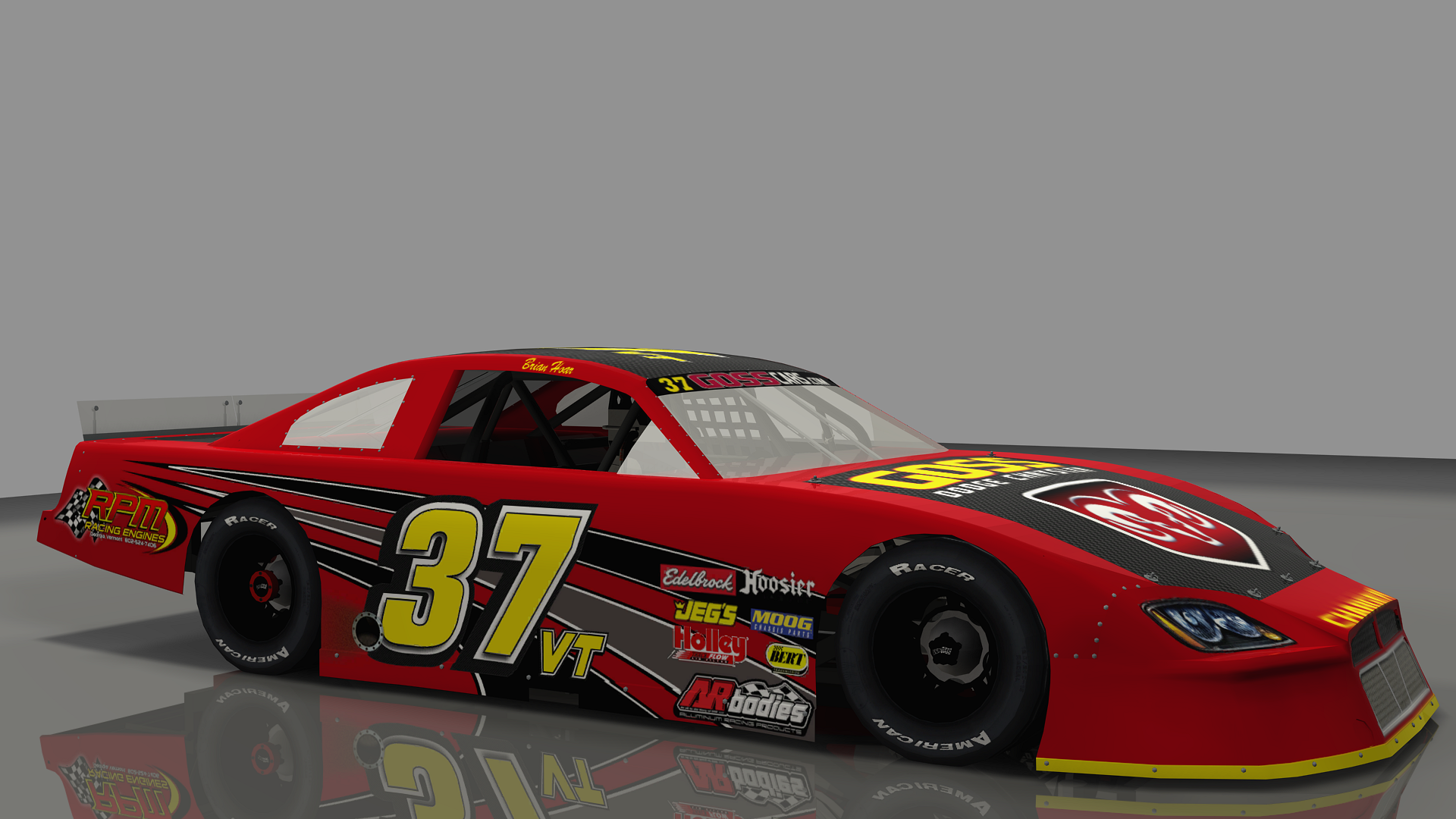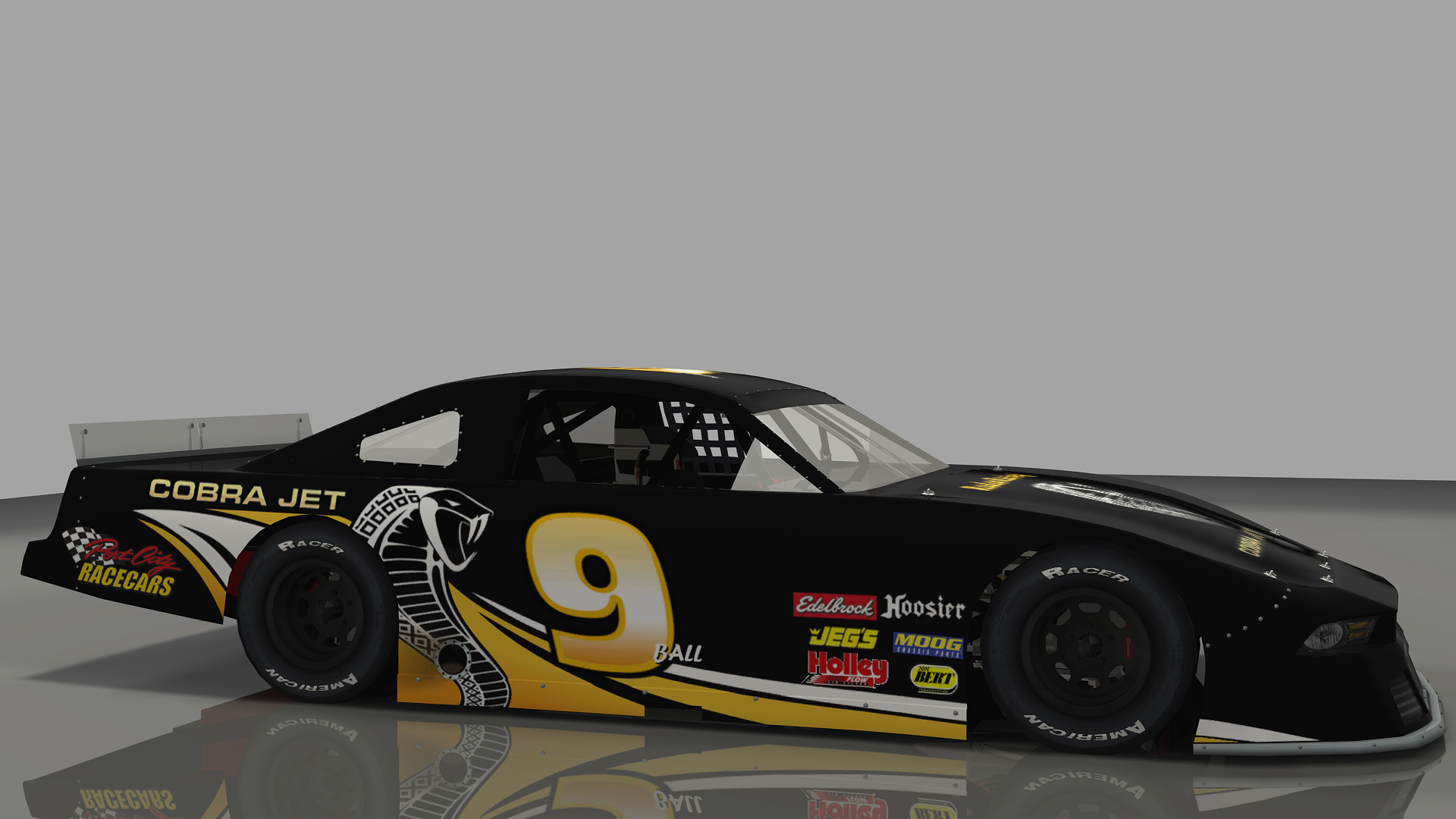 Next on the agenda is trying to complete the new Outlaw Late Models.
March 29, 2018

-

I'm still planning on an

update for the 2017 Late Models. I don't have as much "free time" as I used to and with previous listed reasons I really feel no need to rush to release anything. The new Outlaw Super Late Model mod is coming along slowly. I ran into and an issue that I'm still not sure how to fix correctly. I'm waiting for some advice on it. I have had a few discussions with a couple of people on some new tracks, but it appears Windows 10 is not user friendly with some of the old rF1 plugins. So that seems to be a dead plan.